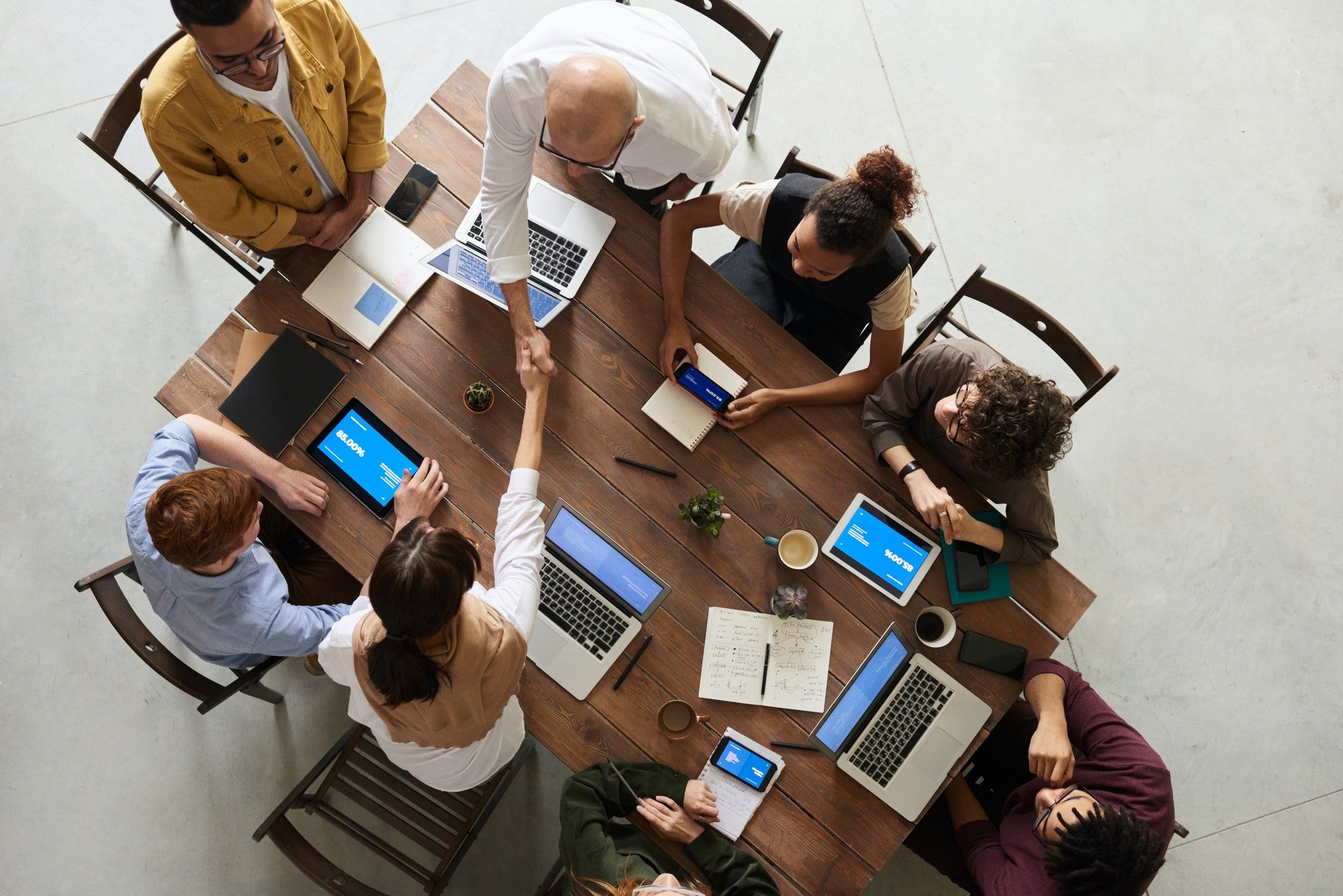 Culture-Actualization Index©
The people coming back to your offices aren't the ones who left.
You need a new approach, and new measurement tools, to manage and re-develop your culture and leaders.
All over the world, boards, executive leadership teams, and senior leadership teams are re-evaluating their people & culture KPIs.
It's time for a research-driven, proactive leading KPI that help you predict and prepare for changes.
It's called the Culture-Actualization Index©.
Our Culture-Actualization Index© was developed with research during and post-COVID.
The first round of qualitative research resulted in the new Hierarchy of Needs at Work. The second phase added expert consultation in partnership with Mitacs and SMU's Organizational Psychology Department. The third phase, working with a select group of pioneering and future-oriented companies, is happening right now.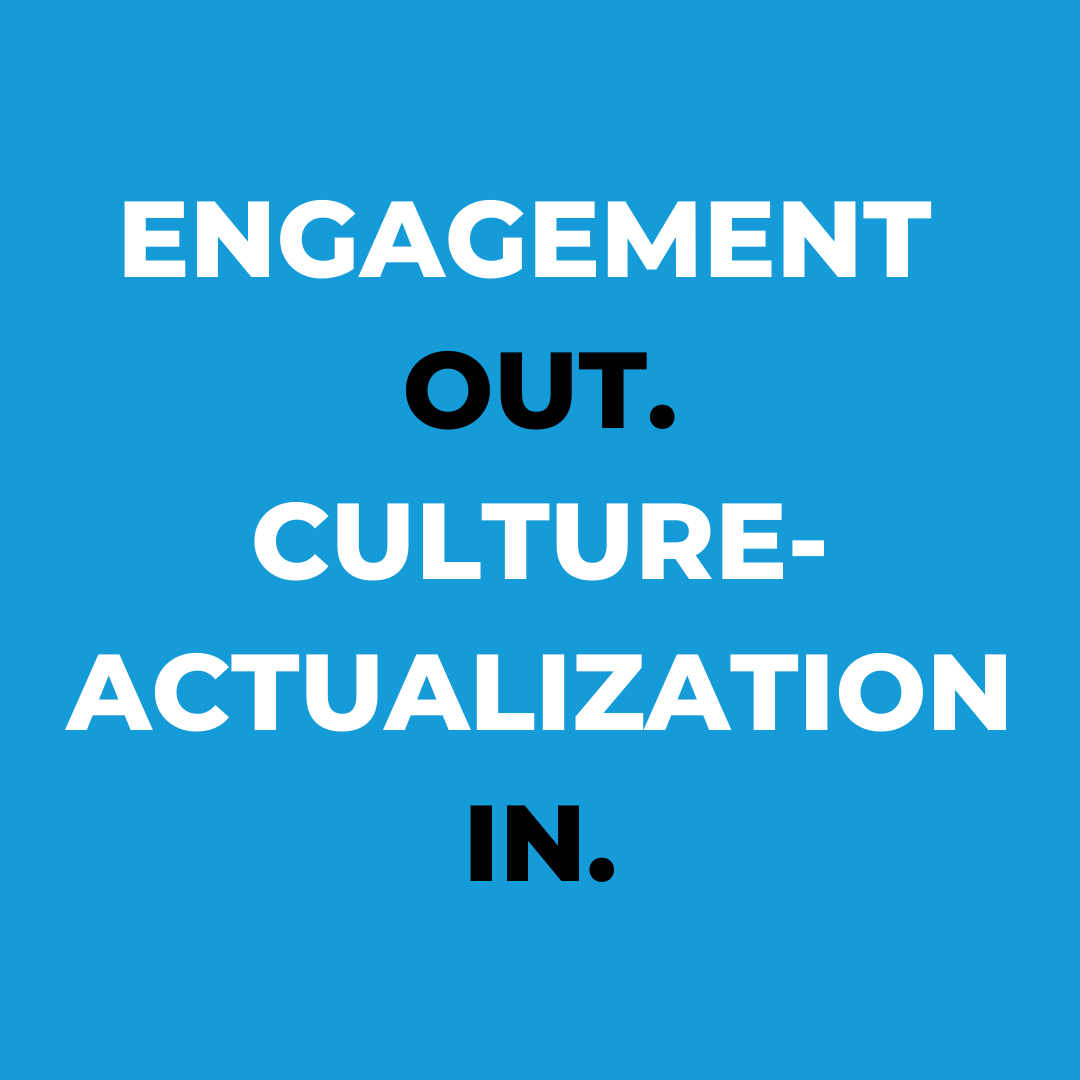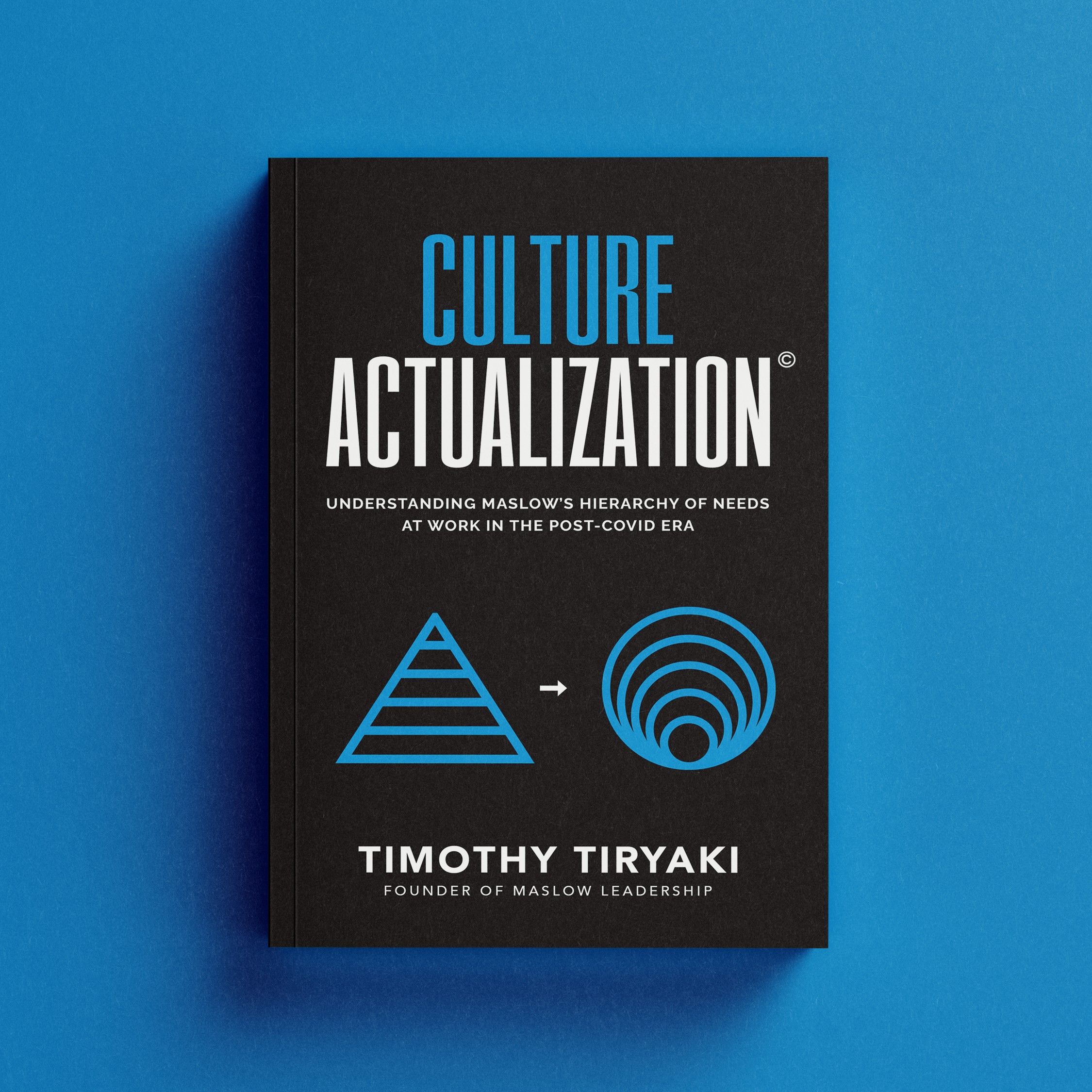 The E-book
See how this on-going research and findings are translated into practical application, using the Culture-Actualization© approach.
Includes an introduction to the theory and practice of the Hierarchy of Needs at Work, by Timothy Tiryaki. Plus dozens of examples, tips, and strategies for creating positive change in your workplace, right now.
Download the e-book by filling the form below.
Podcast: "Leading with Culture"
The need for culture transformation in the post-COVID era has Fortune 500 leaders looking for both strategy and next steps.
Leading with Culture is for changemaker leaders at mid- and large organizations — especially HR/People & Culture practitioners, and leaders/managers, interested in how to lead with culture.
The first episode will be launched in May with the other episodes following. For this podcast we've partnered with Biz Dojo, the award-winning business podcast team.
Find us on iTunes, Spotify, YouTube, and Google Podcasts.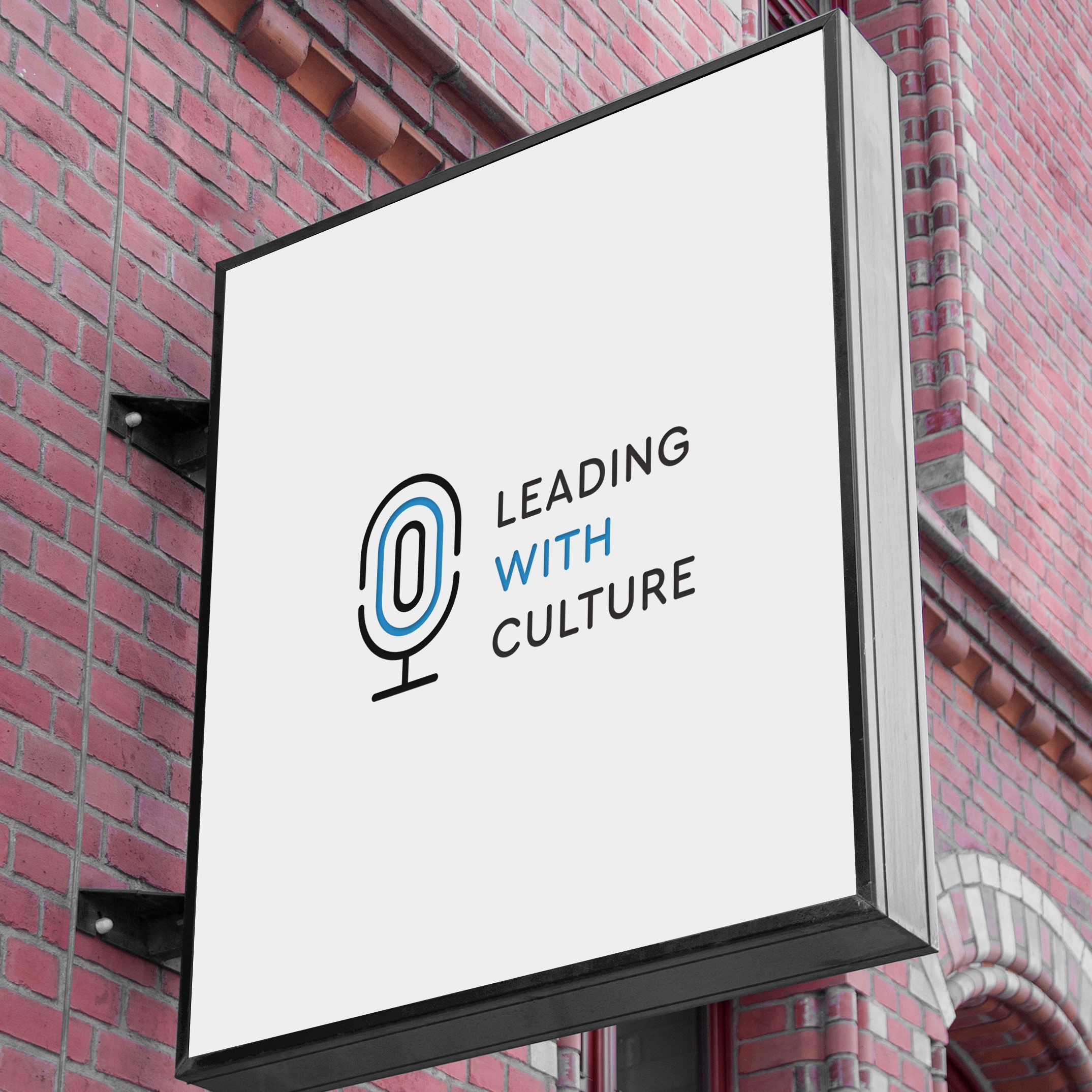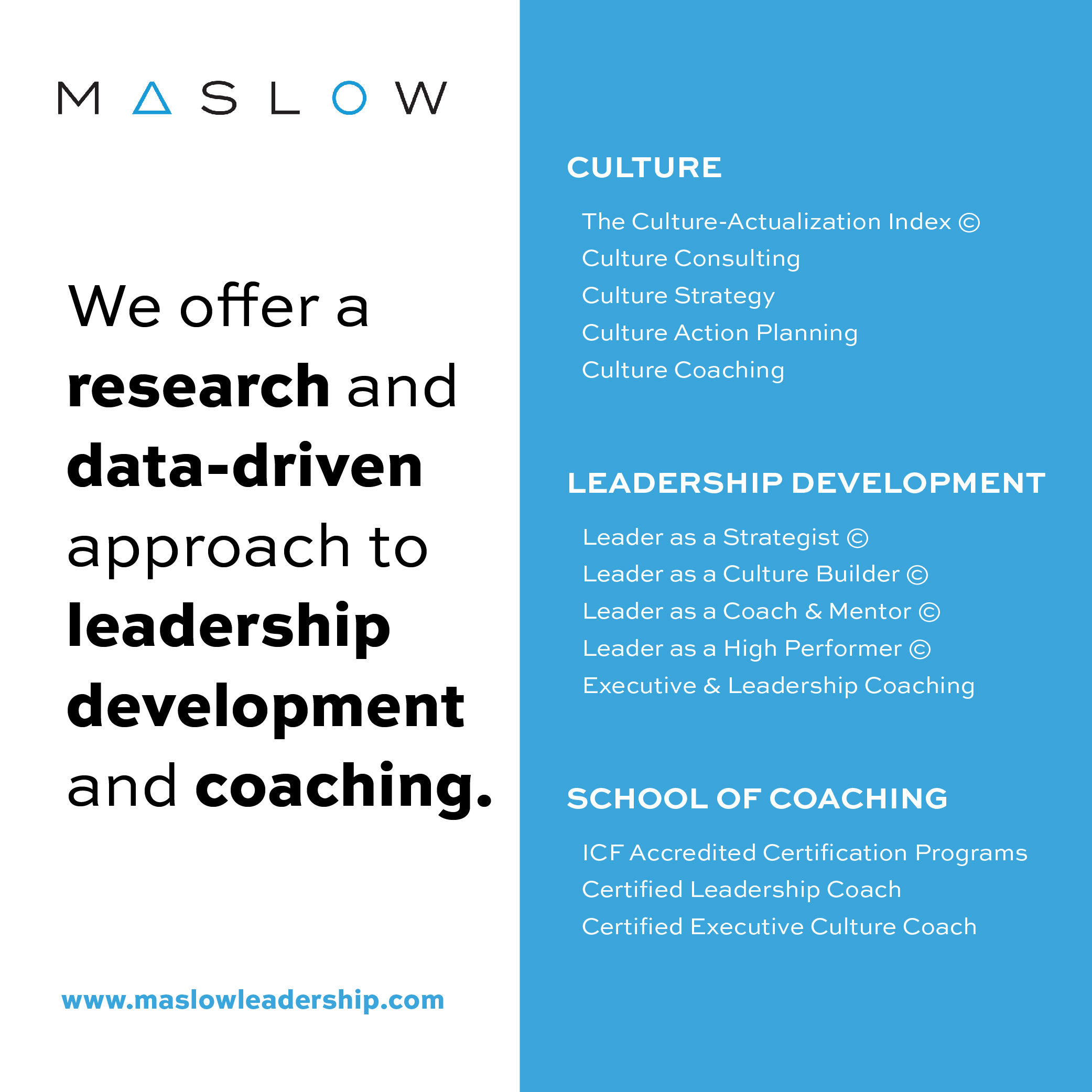 Culture Consulting
Maslow provides research and a data-driven approach to culture transformation, leadership development, and coaching.
Maslow offers Culture Consulting Services such as Culture Assessments, Culture Strategy Development, Culture Action Planning, Executive Alignment, Culture Practices Audit, Sub-Cultures Assessments, and Executive Culture Coaching.
Learn More About Culture-Actualization©